Snow Day!





Take a little virtual tour of the shop!

Just click here..



A new collection on the shelf - Farmer's Market from Windham Fabrics... cause could you ever possibly have too many chickens? I think not...

Here's all we have... click here!


If you participated in our annual
12 Days of Christmas, your bag is nestled
in our classroom, waiting to be picked up!


Thanks to everyone who took part!
Bags will be held until January 31st - unless other arrangements are made.
Merry Christmas and Happy New Year!

Visit our virtual sale room for great bargains on beautiful fabrics!
Just click here...


So, next time your out enjoying the fall weather, stop in the shop and see this new beauty! the Moth is one pattern in a series by Tamara Kate. This paper pieced quilt is available in a kit, you can find them here!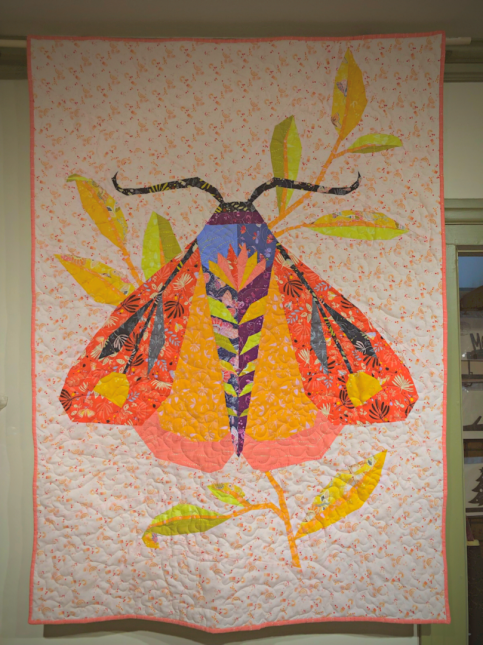 We also have kits for Tamara's other Wonder Garden patterns. You can find the Gift kit here. And the Beetle kit here.

The latest collection from Basic Grey - including new Grunge colors - are on the shelf!

Browse these gorgeous fabrics here...


Classes are back! Watch our calendar for updates...
Check out our calendar

for upcoming events & classes.
Good News, Quilters!
Our sale fabric is staying on sale, but we're keeping it online. Click here to see all the discounted fabrics. Purchase online, choose pickup as your shipping method. We'll cut your purchase and email you when your fabric is ready, then just stop in and pick it up!